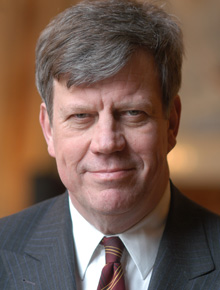 Rotterdam is truly a world-class city. Its vibrant city life features a young culture, breathtaking architecture, many attractions, festivals and sporting events at all levels. Sport is showcased extensively in the city. Its efforts have not gone unnoticed, which is why Rotterdam earned the title of "European Capital of Sport" in 2005.
Various top international sporting events are held each year in Rotterdam, such as the CHIO spring equestrian event, the Fortis Rotterdam Marathon, the ABN AMRO World Tennis Tournament, the Holland Tournament (handball) and the annual indoor Korfball League Final in Ahoy'. In addition, many national and international tournaments (such as European and world championships) are organised in the city.
Such a major event as the European Veteran Championships in table tennis is an ideal complement to Rotterdam's sporting calendar. The city has proven its focus on table tennis not only this year, but also during the Olympic Doubles Qualification in 1999, the European Top 12 in 2000 and the Dutch Open in 2001. What's more, Rotterdam is also the city of AA-drink FvT, a 7-time national championship winner since 1996. The association also receives support for its talent development plan, which aims to bring table tennis to an even higher level.
I would like to take this opportunity to encourage all table tennis players to participate in the 2007 EVC Table Tennis. The facilities are excellent and there are more than ample opportunities for relaxation and entertainment. We welcome you with open arms.
Ivo Opstelten
Mayor of Rotterdam